Global Trade Management
Foreign trade agent
GLOBAL TRADE MANAGEMENT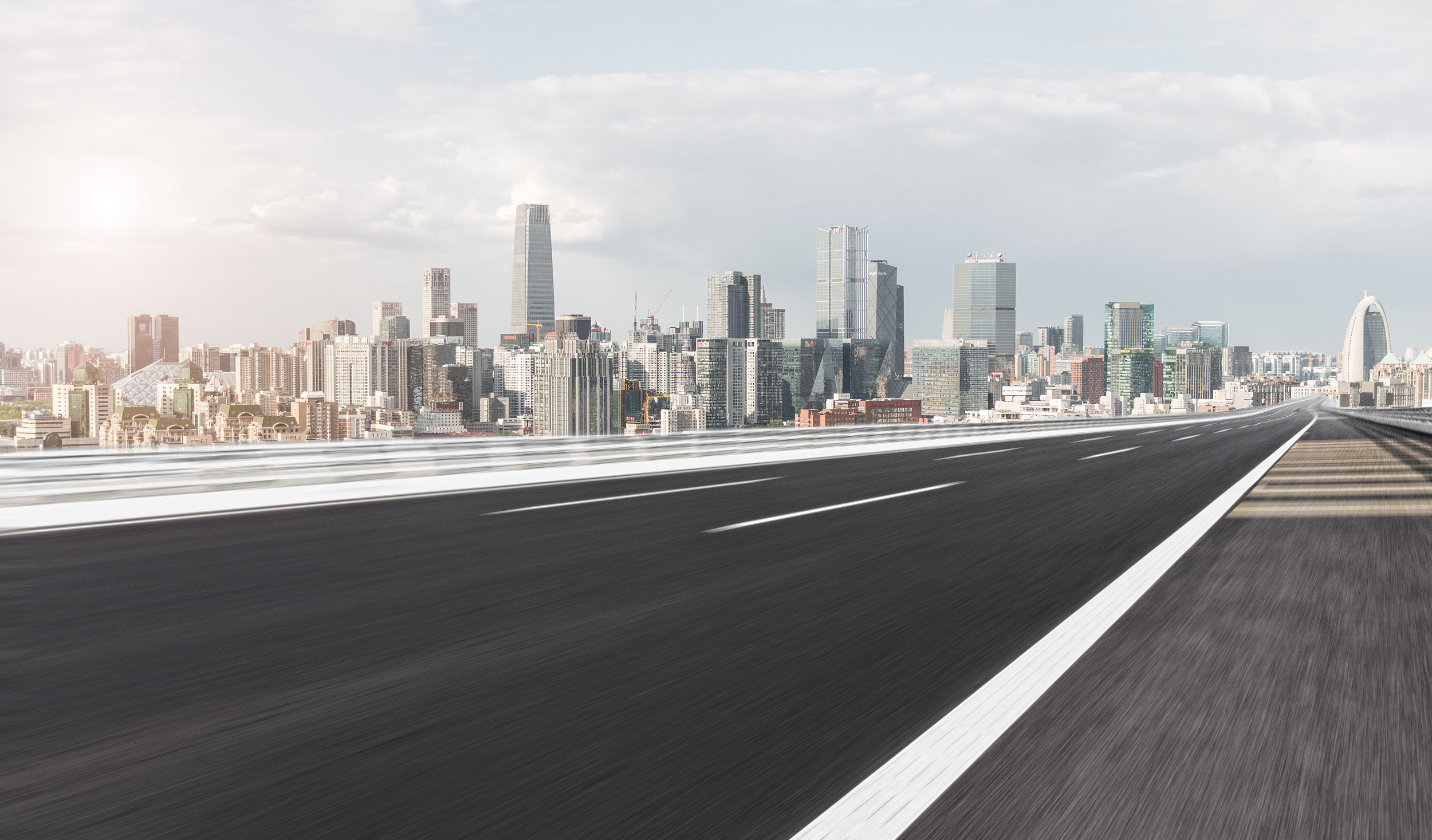 General trade agent
General trade is the most commonly used trade method for import and export. In China, companies with export and export operating rights are unilateral imports or unilateral export trade.
For enterprises or individuals without import and export rights, enterprises with import and export rights but enterprises with relevant business qualifications provide general trade agency services.
Sign signed foreign trade contract:
With experienced foreign trade talents and accumulated practical cases accumulated, WorthCargo provides customers with professional foreign trade contract signing services, which can minimize frictions and risks for enterprises in international trade.
•Drafting of contract text
•Clarify the signing qualifications of both parties
•Clarify the obligations and responsibilities of both parties
•Clarify the content and terms in the contract
•Sign a contract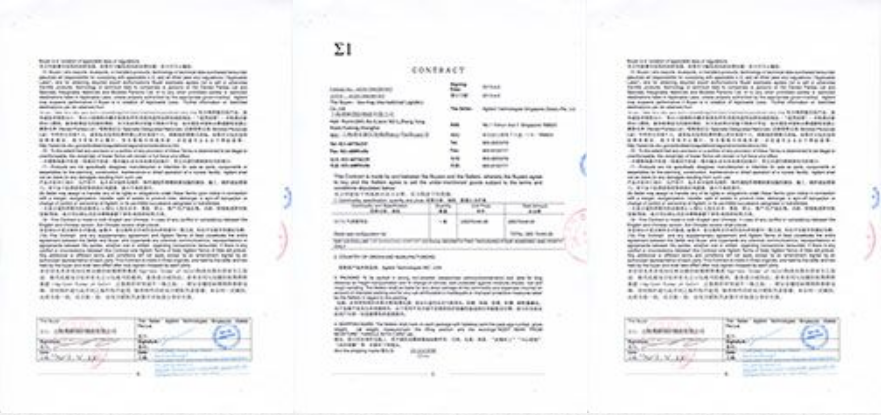 Import and export right agent:
The application of import and export rights requires a relatively complex approval process. Enterprises that are intended to apply for import and export must be approved by the Commerce, Customs, Inspection and Quarantine, Foreign Exchange Administration, Electronic Port and other relevant departments. Later, it was said that the company had the right to self -employed import and export. Enterprises with import and export rights can independently engage in import and export business in accordance with the law.
WorthCargo provides an agent of import and export rights to provide convenient and fast business support for enterprises without import and export rights.