Import Customs Clearnac in Wuhan
Wuhan branch line import customs clearance
WUHAN CUSTOMS DECLARATION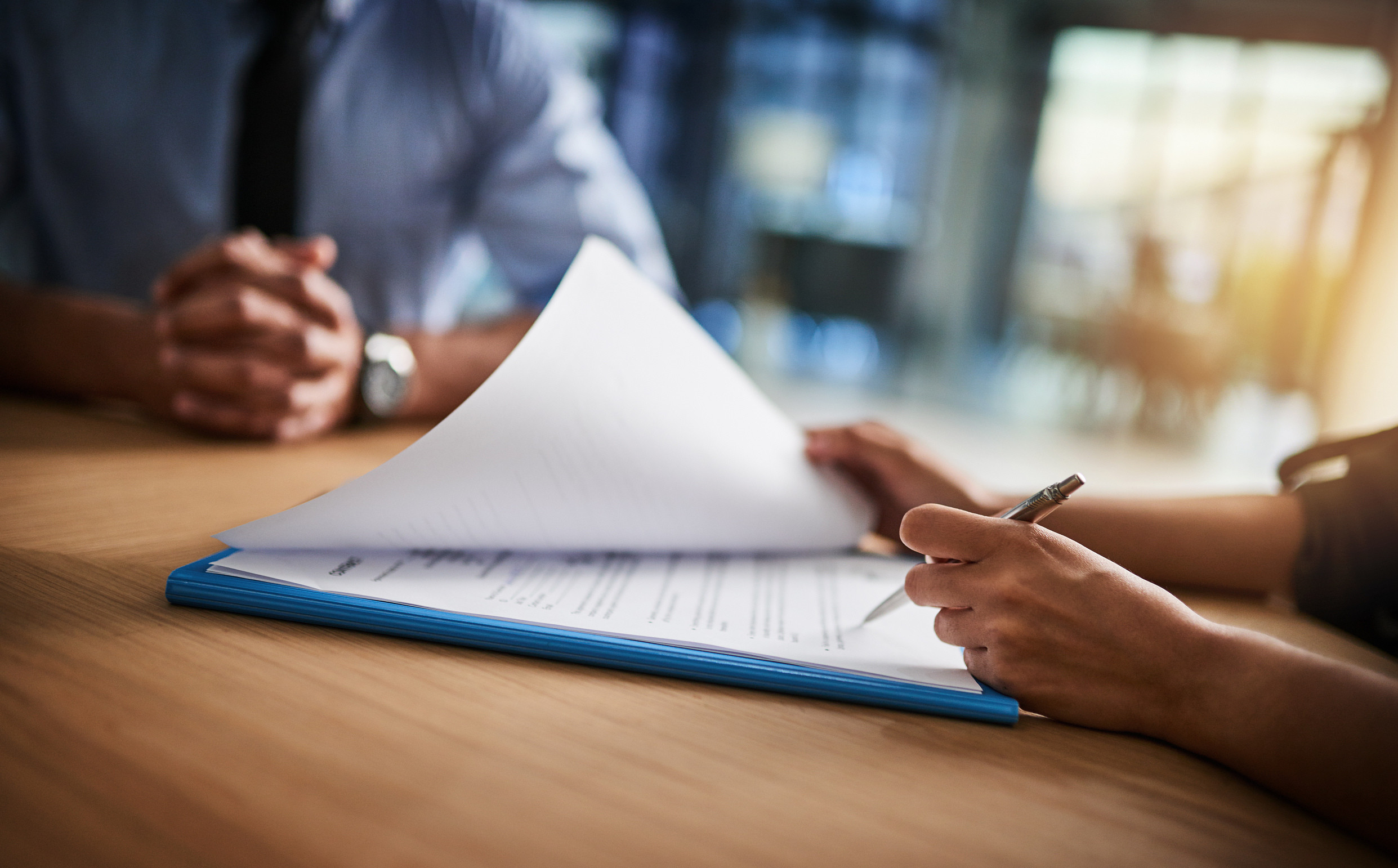 Freight forwarding business, customs clearance business
Wuhan WorthCargo International Freight Forwarding Co., Ltd.. In 2009, it was officially renamed "Wuhan WorthCargo Customs Co., Ltd.", which began a new process of restructuring entrepreneurship, reform and innovation. The scope of the company's supply chain service involves the service outlets of major ports and worlds across the country, mainly to provide customers with freight forwarding business, customs clearance business (general trade, processing trade, transfer of customs clearance, exhibition business, private goods, etc.), inspection, foreign trade, foreign trade , Business, transportation, warehousing, packaging, and distribution of one -stop high -quality services.
In the past ten years of operations, the company's comprehensive ranking of import and export customs declaration has always ranked at the forefront of Wuhan Port. WorthCargo will strive to build an international multinational supply chain re -created business with customs clearance characteristics to achieve corporate goals of professional, value -added, harmonious, and win -win. The company has a first -class operating team. The members of the board of directors with rich qualifications have customs work experience, and they are familiar with customs regulations, policies, and business procedures, and have rich experience in customs clearance. The company currently has more than 100 employees, including more than 30 business managers with master's degree, undergraduate, college and various professional and technologies, of which nearly 30 registered declarations are qualified and more than 20 were appointed.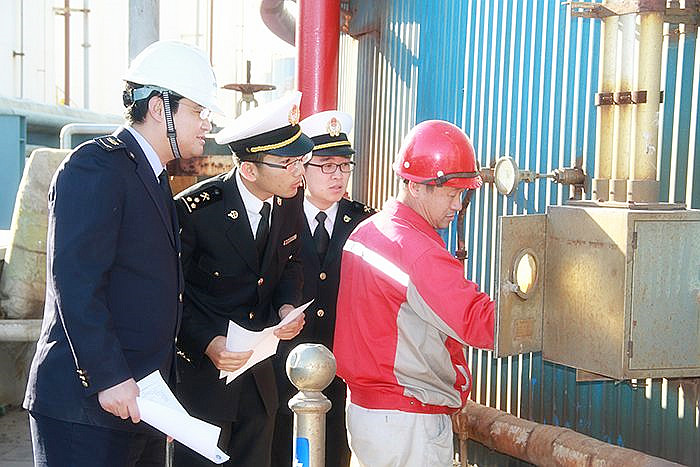 Professional:
More than 10 years of experience in the operation management management experience
Efficient: 48 hours of imported sea transportation 48 hours; exported sea/air transport 12 hours
Safety: five -star customs clearance bank, the error rate is 50% of the industry average error rate
Convenience: There are service outlets in major ports in the country
Wuhan WorthCargo Customs Declaration Co., Ltd. has been awarded the Vice President Unit of the China Decades Association, the vice chairman unit of the Wuhan Customs Association, the vice president unit of the Wuhan Entry -Exit Inspection and Quarantine Association, and a member unit of China Entry -Exit Inspection and Quarantine Association. One of the largest and most influential nationwide 100 -excellent customs declaration companies.
Accept the entrustment of the import and export cargo to send and send the consignee to the customs to clear the customs clearance, cooperate with inspections, pay taxes, and release procedures for cargo release.