Certificate and Permit
Permit handling
Certificate and Permit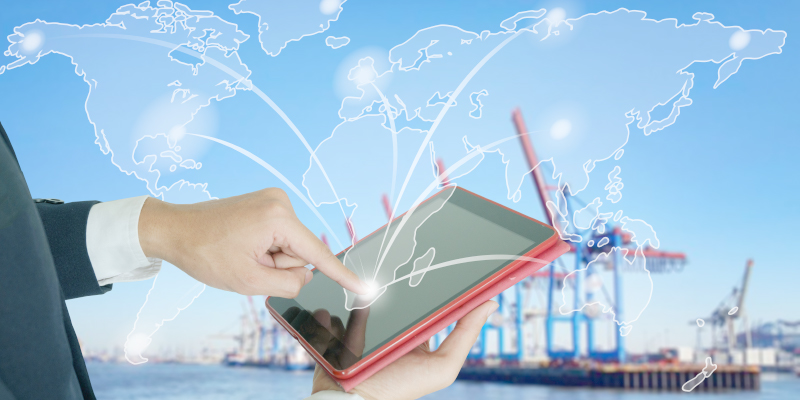 Service Introduction
Over 8 years of professional import and export license application experience, provide customs supervision certificate and inspection and quarantine regulatory certificate for import and export enterprises, business scope: CCC (3C) certification consulting, Shanghai energy efficiency identification (energy efficiency logo) application information, information, energy efficiency logo), and information, energy efficiency logo (energy efficiency logo), and information, and information, energy efficiency logo (energy efficiency logo), and information, and information, energy efficiency logo (energy efficiency identification), Shanghai Agent CO Original Certificate Certificate, Shanghai Imported second -hand equipment (machinery) old equipment and dangerous goods packaging appraisal; provide enterprises with a project license certificate handling plan to assist enterprises to clear customs clearance within 48 hours.
Service value
Save time and effort: more than 8 years of experience, timely and accurate consultation suggestions, reasonably plan the import customs declaration process of proof -related products
Reduce cost: Reduce the waiting time for import declarations of product import and export.
Service Case
•Service plan: Removal of the old equipment of the factory. Through process integration, the import declaration time is shortened from 180 days to 85 days
•Cooperation background: All the equipment in a Fortune 500 enterprise factories in the world is super high and large. The company should adjust its strategic decision -making, and the company is preparing to transport 170 second -hand production equipment that British companies can use to the Shanghai factory. Difficulty problem: 170 second -hand production equipment only 90 days from disassembly to packaging and shipping, and then installation and commissioning in the Shanghai factory. The company has learned that the old equipment needs to be recorded, and it must involve the application of import licenses and old mechanical and electrical certificates. Without falling off the customs review of customs, the company's own evaluation takes 180 days to complete.
•Solution: WorthCargo adopts parallel processing, pre -classification, filing price review, license application information preparation, and British factories to take pictures at the same time. Through the WorthCargo integrated process, 56 old equipment import licenses were completed (21 of them were the Beijing Ministry of Commerce License). Price review of 170 old equipment, 5 equipment with objections to customs. From the beginning to the end of the cargo clearance, it was only completed in 85 days.
Service area
Customs Regulatory Certificate and Approval
Import and export license (1, 4)
Dual -purpose items and technology (2, 3)
Automatic import license (7)
Entry -exit goods customs clearance order (A, b)
Certificate of permission (E, F) of endangered species (E, F)
Automatic import license (new and old mechanical and electrical products o)
Enterprise tax -free project filing
Enterprise Tax Free Certificate Application
Proof of use of goods using ITA tax rate
Customs Taxation Certificate
Certificate and approval of inspection and quarantine supervision category
Pressure container technology identification certificate
CO origin certificate
3C (CCC) Directory Outside Product Appraisal
Nine special circumstances are exempt from 3C (CCC) certification approval
Special circumstances Small batches 3C certification products exempt certification special approval
Approval form for special items
Energy Effective identification
Importing old electromechanical (second -hand equipment) filing
Approval of special trade imports of old equipment
Pledge
•Automatic import license processing timeliness: 3-22 working days
•Time to apply for origin certificate: 1-3 working days
•3C Directory Product Appraisal Time: 1-2 working days
•Nine special circumstances are exempt from 3C certification approval timeliness: 3-15 working days
•Energy efficiency identification appraisal timeliness: 3 working days
•Import coatings filing (2 months) Time Effect: 1-7 working days issue notification notice; painting records and test reports for 2 months after sending samples
•Time of approval of special trade imports: 3-15 working days
•Enterprise project filing timeliness: 10 working days
•Enterprise tax -free certificate application timeliness: 10 working days
•Applicable to the use of ITA tax rate certification proof of processing timeliness: 10 working days
Service Process