Temporay Import/Export Shipment
Temporarily import and export
TEMPORARY IMPORT AND EXPORT BUSINESS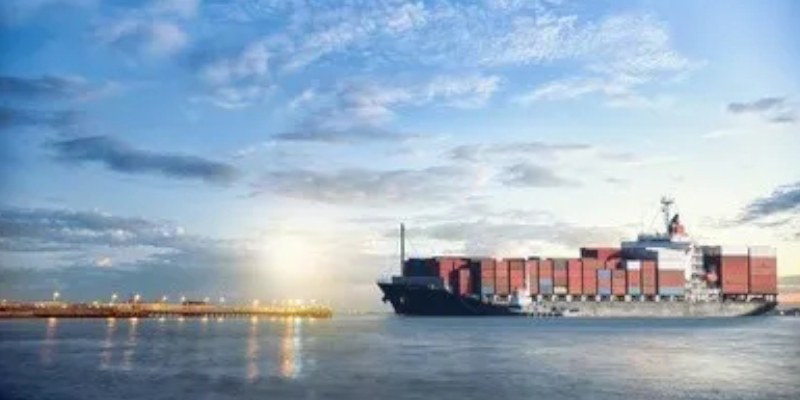 What is temporary entry and exit?
Temporary imports and exports are temporary entry and exit goods referring to the approval of the customs, temporarily entering and exiting customs, and reinstated outbound and entering the country within the prescribed period. It is a common way of trade. It can achieve the purpose of importing through the temporary in -depth trade method, or to obtain a large convenience and discount for customers to get the cost of logistics and taxes through the method of paying margin and insurance.
12 categories of imports that meet temporary import and export:
•Show or use in exhibitions, trading, conferences, and similar activities;
•Performances and competitions used in culture, sports exchange activities;
•Perform news reports or instruments, equipment and supplies used by film and television programs;
•Carry out instruments, equipment and supplies used in scientific research, teaching, and medical activities;
•The transportation and special vehicles used in the above L-4 items and special vehicles;
•Sample;
•Instruments, equipment and supplies used in charity activities;
•Instruments and tools used for installation, debugging, detection, and repair equipment;
•Container container;
•Self -driving transportation and their products for tourism;
•Equipment, instruments and products used in engineering construction;
•Other temporary entry and exit goods approved by the customs.
success case
Case situation: A Fortune 500 production enterprise needs to import a testing instrument from the US headquarters for new domestic product performance testing. Because the orders of new products need to be provided to their customers after 2 weeks.
Solution: Through our overall plan planning, we classified the goods to the detection instruments in advance, submitted an application to the customs before the goods arrived in the port, and completed the deposit payment.
Achieving the effect: It only used 5 working days to successfully complete the customs declaration. Customers complete the contract for the new product test on schedule, and help the customer save nearly 10%of the fines prescribed on the contract.
Risk reminder
•The margin is generally 6 months. It is necessary to apply for consumer protection or extension one month before the expiration.
•The import certificates involved in the certificate are completely exempt, so it must be exported on time.
•The inspection and quarantine institution's security protection requires the original customs declaration order, so it must be carried out after the inspection and quarantine protection protection.
Service process and timeliness
| | |
| --- | --- |
| Working part | time |
| Change the order and make orders | 1 working day |
| Margin approval | 2 days (5 working days of sea transport) |
| Inspection+out -of -insurance | 1 working day |
| On -site customs declaration and inspection plan | 1 working day |
| Check the release | 1 working day |
Document information
•Basic documents of import declaration (invoice, box order, bill of lading)
•Application information for margin approval
•Description
•Temporary entry and exit agreement
•Temporary import and export decision book