Reparing and Return Shipment
Returning and Rebate
MAINTENANCE AND RETURNED SHIPMENT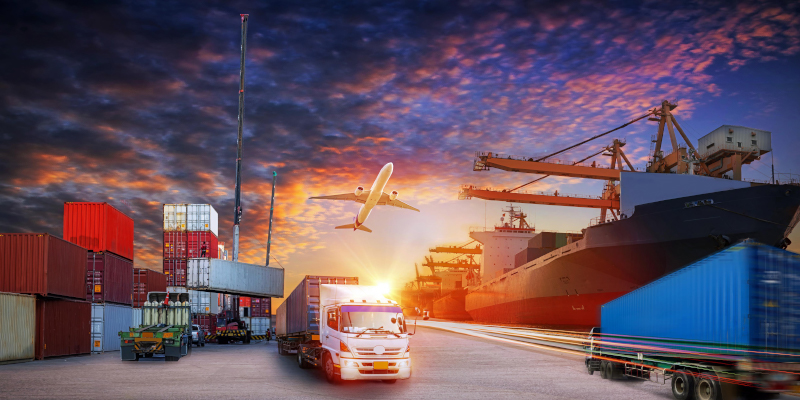 What is returning goods?
Return goods refer to the original exported goods or Card damage, shorter, poor quality;
The specifications are not consistent and delayed delivery;
•Other reasons are returned or entered;
•For other reasons, goods that are returned or exported or entering the country, processed trade goods, processing trade equipment, less than one year of leasing, duty -free products and export processing areas are retired from except.imported goods due to various reasons that cause imports or refund or return exports for •various reasons. Returred goods include general returns and direct returns.
•One of the following three items is deemed to be refunded goods:
success case
A large logistics company has a baby car that was originally exported to Greece. It needs to be returned to the country due to warning and braking problems. Customers mistakenly believe that the return of goods with a long export time shall be taxed and imported. According to our audit document, half of the return of goods will be returned to the country within one year, and the opportunity to be exempted from taxation and return to the country. Two of them show that it is only three days away from the one -year limit, but it is just a few days. Need to fight with time, complete orders, inspection and declaration.
It took only 3 days to complete the customs declaration, and successfully helped customers get the opportunity to retire from taxes. Reasonably help customers save taxes 20,000 yuan.
Related issues and solutions
Question 1: Rebate Customs Declaration Problem
Program: According to the refund information provided by the customer, the Xin Pavilion customs can be pre -reviewed whether the refundable goods can be reported, whether it is exempted from tax levy imports, and whether taxes are required.
Questions 2. Reasons for returning
Option: During the inspection, if the reasons are obviously visible, they can be released; the reasons for the deduction of third -party testing reports can also be provided;
Retribution
| | |
| --- | --- |
| Work | time |
| Certificate of taxation or non -tax refund certificate | 2-3 working days |
| Registration commodity inspection retirement system | 1 working day |
| Retreat | 3.5 working days |
| Cargo inspection and release | 1.5 working days |
Service Process
Customs declaration process:
Apply for tax supplements or non-tax refund certificates ----- Entry-service inspection and refund registration system for preliminary collection of refund information----- and checking personnel are arranged. ----- Arrange vehicle transportation
Document information:
Basic documents (invoices, box orders, transport orders)
Certificate of taxation or non -tax refund certificate
Returned Agreement
Description (reason for return)
Returning situation registration form