Embassy Authentication
Embassy certification
EMBASSY AUTHENTICATION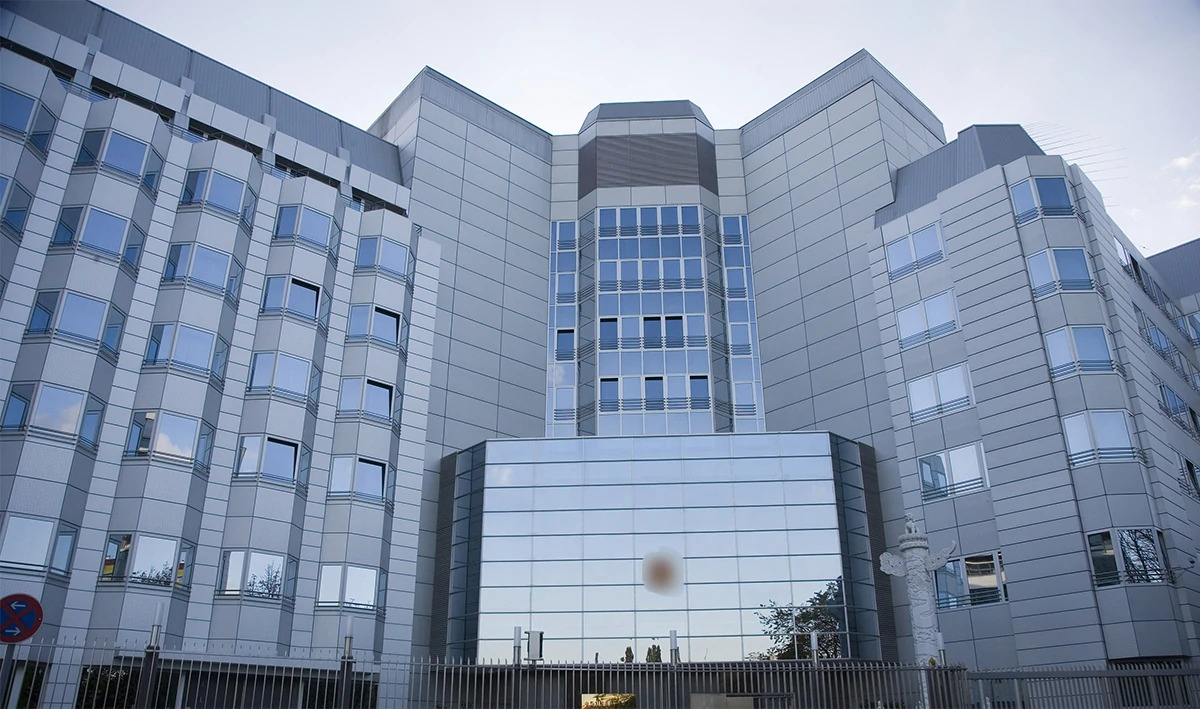 Consular certification, also known as "Embassy Certification", refers to the last signature or seal submitted by the diplomacy and consular agencies to prove that the document submitted by the applicant is true, so that the document has the legal effect of overseas use. In the process of trade, foreign -related business documents and documents provided by Chinese enterprises to foreign importers require the certification of the foreign embassies in China to go through the formalities of import customs clearance.
Documents for foreign trade activities
Such as: customs declaration form, quotation form, component certificate, export statement, agency agreement, commercial invoice, change certificate, FORM-9, contract, price order, construction party certificate, pesticide certificate, quality certificate, statement, authorization letter, attorney, attorney, letter Forms invoice, letter, certification certificate, free sales certificate, business license, corporate articles of association, quality system certificate, credit certificate, exporter registration form, notarization, other business documents, etc.
The scope of consular certification is used for commercial documents for customs clearance and remittances
Such as: origin certificate, commercial invoice, freight invoice, white origin certificate, packing form, bill of lading, slaughter certificate, insurance policy, SGS certificate, inspection certificate, etc.;
Consular certification "one -stop" service:
•With the rich experience and resources of consular certification for many years
•A business team with exquisite business, professional service, and customer first
•With a set of strict, scientific electronic and network business operation processes
•With a consular certification agency business network formed by more than 300 branches