Shipment Insurance
International freight insurance
WORTHCARGO TRANSPORT INSURANCE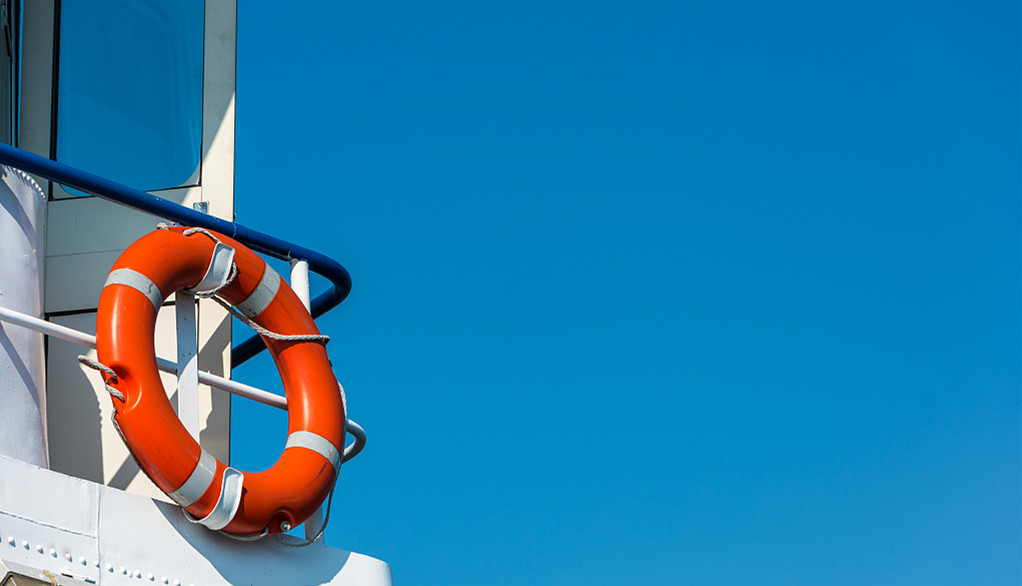 Simple insurance transportation and insurance can be done at one time
You only need to indicate insurance demand in the consignment order, explain the insurance conditions, and the insurance transportation insurance procedures have been completed. However, when the province fills in the insurance policy, it is necessary to wait for the bill of lading numbers, ship names and other contents to insure and go back and back to the cumbersome environment. The bill of lading and insurance bills is accurate and sent to you in time.
Treat rate discounts, saving time, effort, and more money -saving points
• Because we gather many insurance businesses and cooperate with insurance companies, we have obtained more preferential insurance prices than the market. We promise that through our insurance, it must be more favorable than you buy insurance directly from the insurance company.
Guarantee
• The real position of the warehouse is responsible for you to go through the insurance procedures when you handle transportation, avoiding that if you get the bill of lading.
• After the ship is opened, the insurance is processed, and the risk from the shipper warehouse to the port pier does not include the situation in the insurance liability. Cangzhicang insurance liability.
Fast claims, simple procedures, timely, timely
• Due to the good cooperation with the insurance company, once the goods are in danger, there is no existence between the carrier and the insurance company that pushes each other and delay compensation.
• We also reach an agreement with the insurance company. For small payments, we will simplify the payment procedures and enable the fast payment channel.
Technical services, professional, value -added
• Logistics resources, information, technical advantages, and professional understanding of risks in cargo transportation.
• Provide customers with logistics and risk management in the entire supply chain management process to provide services such as design, consulting consultation, etc., so that the customer's supply chain management has achieved the highest efficiency and the lowest cost.