River-Sea Connection Transport
Jianghai Lianyun
RIVER-AND-SEA COORDINATED TRANSPORT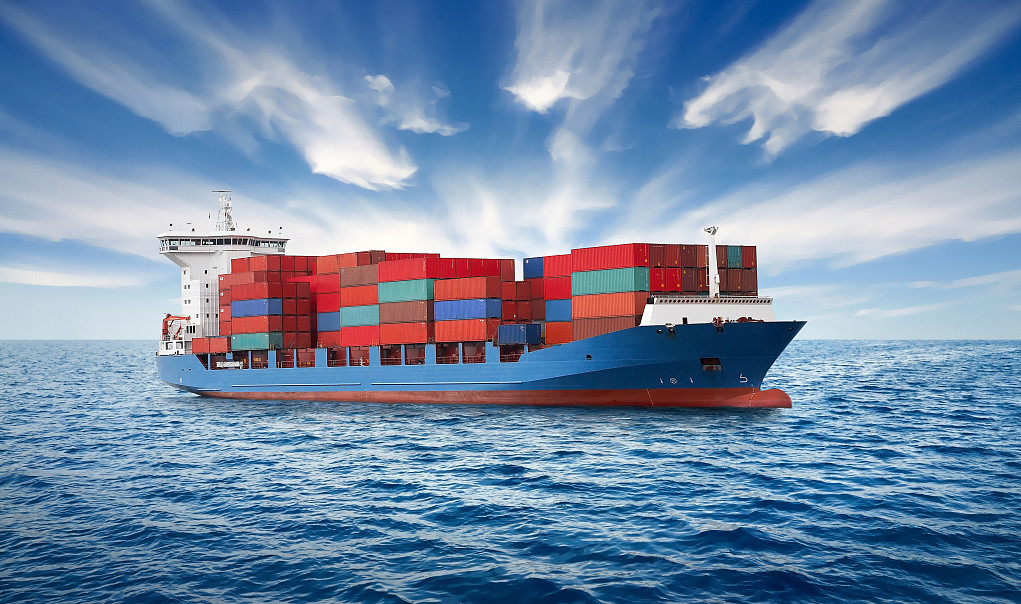 Wuhan WorthCargo International Freight Forwarding Co., Ltd. belongs to WorthCargo International Freight Forwarding Co., Ltd. Group's lower branches, relying on COSCO and Pan -Asian Shipping Corporation to provide support line transportation services to meet your logistics needs in domestic trade. At the same time, service covers projects From bulk to illustrations, loose grocery transportation from containers to over -size large -scale goods. The large -scale logistics network covers the world through WorthCargo, thereby ensuring that the goods are operating between cities more in a timely manner.
As one of Wuhan's largest first -class maritime reservation agent, its support line export business accounts for 30%of the export of Wuhan's overall branch line. The company has always maintained a good cooperative relationship with various shipping companies. With the good relationships of world -renowned shipping companies such as COSCO China Shipping, CMA/CGM, K -InE, Maersk, AP, NYK, MSC, have collaborated and established a good relationship. Preferential freight rates around the world.
Service Features
• At present, the company has opened the lines of Wuhan, Chongqing, Luzhou, Yichang, Jingzhou, Huangshi, Yueyang, Jiujiang, Nanchang to Shanghai in the middle and upstream ports of the Yangtze River. Line, exported goods can be transferred to all over the world through coastal ports.
• On the basis of carrying out the transportation transportation business from marine ports to ports, the company also strives to expand the extension service of ports from ports, ports, points, and doors from ports, ports, and door to the door. Pre -inspection of refrigerated boxes, cleaning and repair and repair of ordinary boxes and special boxes, on -door boxing, goods distribution, customs declaration, and exported goods illustrations.
• The opening of Wuhan to Shanghai Yangshan Express provides customers with more convenient and fast -moving goods export channels.